"I never had a clear image of what my "dream wedding" would have been until it happened — getting married on Chebeague Island with the Inn there for every step made for the most incredible, memorable dream-like wedding I could have asked for."
"My wife and I were married at Chebeague Island Inn in September 2013 and could not have asked for a better venue. The staff at the Inn went above and beyond during our wedding weekend...The Inn itself is amazing, it sits on top of a hill overlooking the bay."
"Gorgeous location, great food, great atmosphere, flexible staff (we added on a late night snacks for guests the day before the wedding and it went off without a hitch."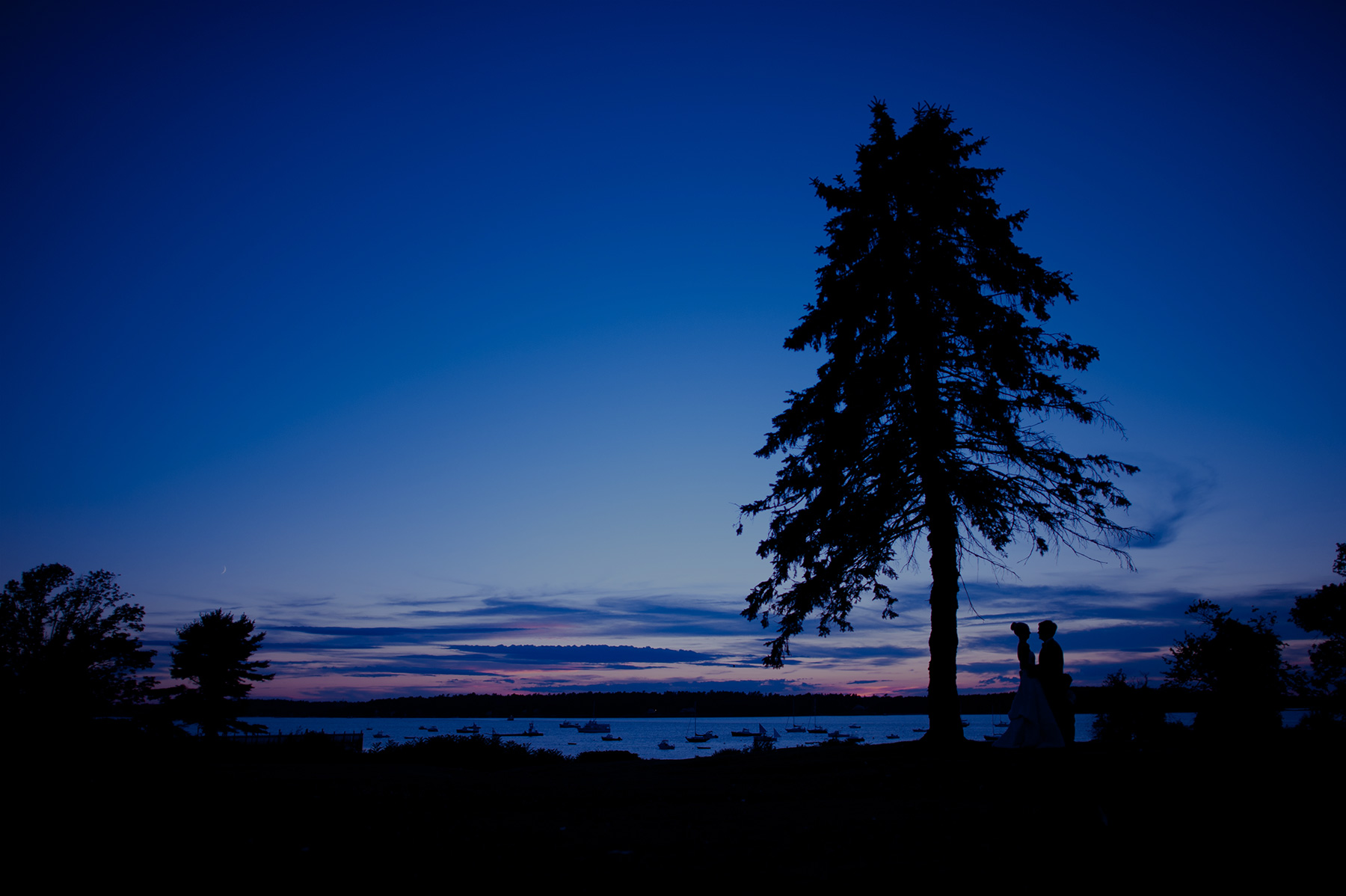 "The venue is absolutely beautiful, it's really fun to have all the rooms in the inn (although yes, other people can come eat at the restaurant, but we didn't mind that much) and the food is amazing, not your typical "warming drawer" wedding food. Every plate of scallops and steak was grilled to order right before it was served to our 150 guests..."